Trident General has for the past two years anxiously worked on developing a process to effectively install a Property & Casualty insurance agency in automotive retail dealerships. Dealerships that wish to have or have a P&C agency in house can offer their customers discounted auto insurance at the point of sale. Trident is not the first to attempt this process. In the past there have been a couple of the large carriers that have had limited success with P&C agencies in dealerships. Most of these arrangements require the dealer to buy the insurance franchise and be responsible for operating an insurance agency. It is probably fair to say that most dealers do not want to be responsible for operating another company that they know little about and is closely monitored by the State Insurance Commission.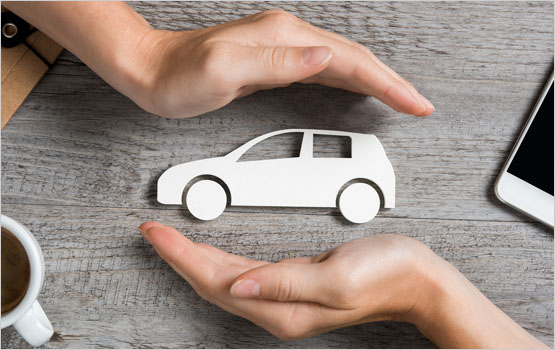 The sale of auto insurance in all statesis closely monitored by that State's Insurance Commission. There is an enormous amount of insurance laws and regulations that must be adhered to, retaining an insurance license and steer clear of legal jeopardy if your agency violates the law is a serious responsibility.
Most dealers already have their hands full trying to keep sales, F&I and service personnel uptodate and compliant with State and Federal laws and regulations.
After careful analysis and an extensive review of the issues dealers face when installing and operating a P&C agency in their stores we were able to develop a process that is not only legally compliant but will work in any dealership whether large or small.
Here are some of the issues dealers need to resolve to operate anin- store P&C Agency:
Who needs to be licensed in my store, what license do we need?
What if I have multiple stores locally or in multiple states?
Who sells the auto policy to my customer?
Who completes the paperwork?
When is the TO done?
Can I pay commission to my sales/management team?
How does the dealership get paid?
Will I have just one insurance carrier/company or can I offer many different carriers/ companies?
How will an in-store P&C agency help my business?
Trident can help you address all these issues with a process that makes sense and is easy to implement.