Trident General is proud to announce that it is now offering Final Expense insurance to our future and existing customers. The Final Expense insurance market has increased over the last 5years due to the maturing of the baby boomers and a better awareness of the public of the value of having an end oflife plan.
The need for Final Expense insurance has become a very important part of the necessity to have a plan to handle burial and funeral cost. Planning for end of life expenses can be the responsibility of the insured or in some cases other family members. Individuals that do not have a plan to resolve these expenses usually leave those cost to the deceased family. The loss of a loved one is stressful enough, adding to that stress of family members with the need to come up with the necessary money to pay for burial and funeral expenses can be eliminated by having a Final Expense insurance policy.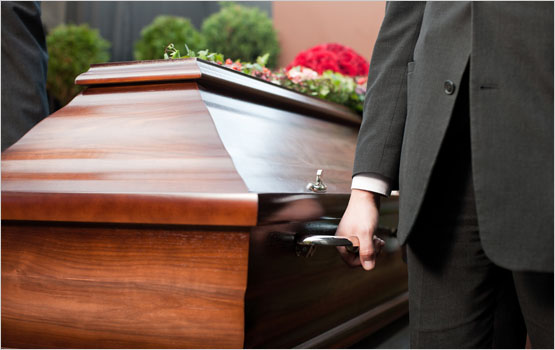 Trident General has partnered with multiple A rated insurance carriers to provide Final Expense insurance to anyone that understands the need for coverage.
Who can qualify for Final Expense insurance:
Anyone up to the age of 85
Health problems do not/ will not disqualify you
No limit on amount of insurance
Trident General agents make the process of setting up your Final Expense plan a simple and easy process. Most of our customers can be covered immediately using the insurance carriers we use.
Contact us for a consultation as soon as possible so we can help you put a plan in place that will give you the peace of mind regarding your end of life expenses.